Multi Demolition was formed in 2012 by a team of veteran demolition specialist with more than 20 years experience in the Controlled Demolition Industry. The recent MS2318 Malaysian Code Of Practice For Demolition has raised the awareness for demolition specialist in the local demolition sector.
Our vision is to form a multi-tasking demolition team to provide a multi-role demolition solution to serve the needs of demolition requirements in Malaysia.
Read More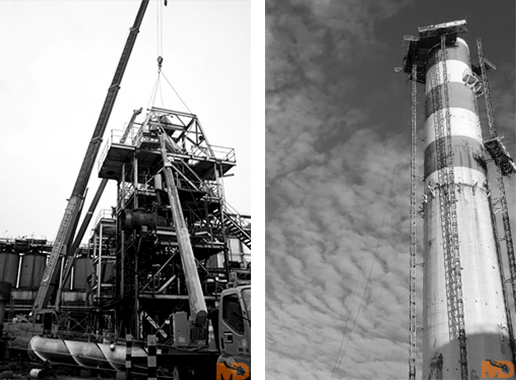 Safety Rules Are Our Best Tools

One goal, one passion with tailored solutions

It's not a dream, above expectation is real
Building Demolition Contractor In Malaysia
Established in 2012, Multi Demolition has since flourished into a renowned demolition specialist & earthwork building demolition contractor in Malaysia. Armed with the wealth of experience, we at Multi Demolition understand the work of demolition inside out and are determined to deliver our services – regardless of the size of the project – in a professional way. Multi Demolition provides a wide array of services and takes up a variety of project types covering building construction, building refurbishment, building demolition, bridge demolition, power station demolition, and the like. Owning a state of the art equipment, we are confident to tackle even the most challenging and complex project type.
We at Multi Demolition always operate in a safe manner. It is our duty to ensure that safety procedures listed in the Code of Practice for Building Demolition MS2318:2012 are strictly practised in all of our projects, be it building construction, building refurbishment, building demolition, or any other project type. The safety measures safeguard each of our personnel who works at the demolition sites as well as the reputations of our clients. Being a pre-eminent demolition and earthwork contractor, our dedicated team of personnel are well-trained and are well-versed in the industry of demolition in Malaysia. Understanding that time is an important factor in demolition, we never fail to complete our projects on time. We strive to achieve the highest customer satisfaction possible.