Best Demolition Company In Malaysia
Multi Demolition was formed in 2012 by a team of veteran demolition specialist with more than 20 years experience in the Controlled Demolition Industry.The recent MS2318 Malaysian Code Of Practice For Demolition has raised the awareness for demolition specialist in the local demolition sector.
Our vision is to form a multi-tasking demolition team to provide a multi-role demolition solution to serve the needs of demolition requirements in Malaysia.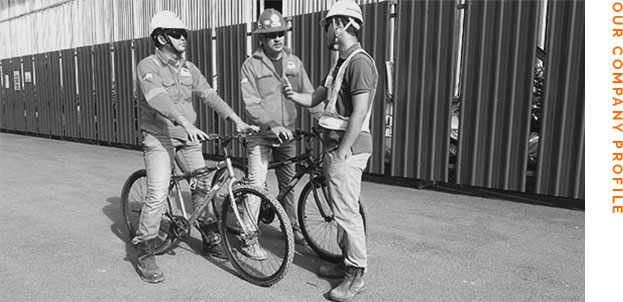 The experience and expertise gained for the past 15 years will enable us to offer a good level of Professional Service in demolition planning. We recognise that all Clients and sites are different with their own requirements, therefore, Multi Demolition along with our specialist knowledge will design and propose the Demolition Methods accordingly to Client and Site requirements.
Multi Demolition is a demolition company in Malaysia endeavours to offer unwavering commitment to Safety and Health excellence. We offer comprehensive and adaptable services from planning to resident liaison for highly populated areas. We strive to achieve the ultimate standard of service not only meet the satisfaction of clients, but to ensure the utmost safety of our workforce and the local community as well.
Our stringent Management System reflects the company's commitment to Safety, Health and Environmental protection and our main objective is to recognise and implement sound working practices.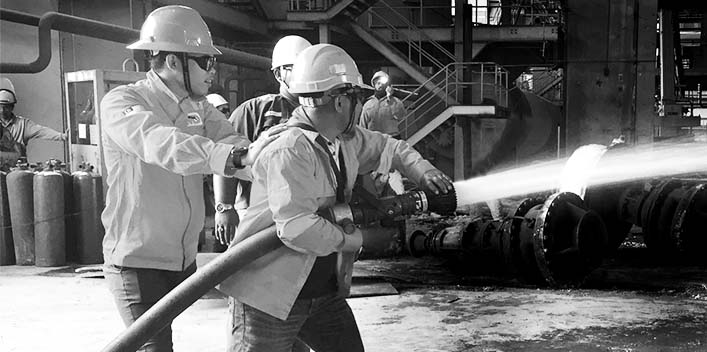 A comprehensive operational plan is produced for every project that we undertake which includes:
Project Timeline
Environment Impact

Vibration Monitoring
Noise Monitoring
Sound Monitoring
Dust Monitoring

HIRARC

Personal Protective Equipment
Safety Training